Podcast Summary
Come along and indulge yourself in our utter pointlessness!
About Gertrude&Muriel

Hey there folks! We're Gertrude and Muriel, and we're the hosts of the mock-talk show "Frothy Mornings". We film a new episode each and every week, and are sure to draw a giggle or two from within you. Between "Gert's Word of the Day" and hearing the latest news from Muriel, you're bound to appreciate our total lack of seriousness, and completely absurd subject matter.
Let this podcaster know that you like their show and want another episode:
I want more!
Share Podcast
Subscribe to this Podcast
Gertrude&Muriel 's Friends
Give it a listen!
January 14, 2009 03:29 PM PST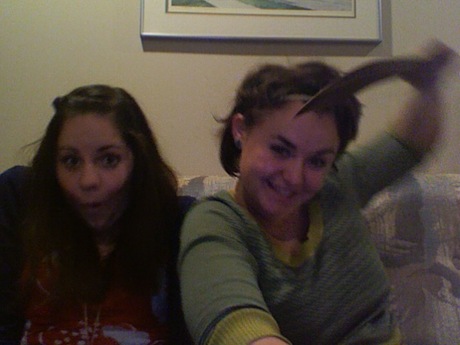 We're back with a brand new episode to kick off 2009! We're on the look-out for a new co-host this episode, and boy oh boy, there are a few nuts in the house tonight (besides us
.
January 14, 2009 01:21 PM PST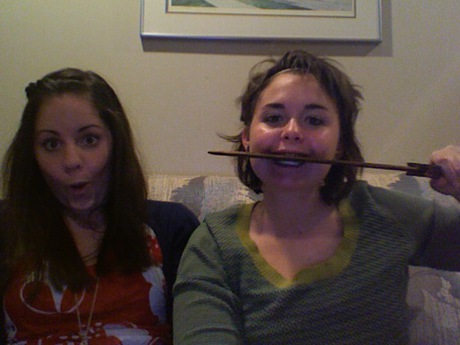 Part 3 of the first show of 2009. Our second guest has an attitude, meeeoooooowww.
January 14, 2009 12:20 PM PST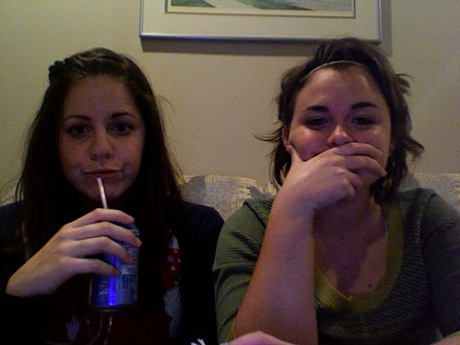 Our first aspiring co-host wanna-be... a little "mature" for our liking.
December 22, 2008 04:40 PM PST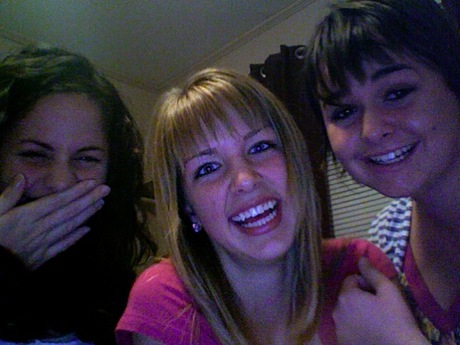 The art of hand-shaking with Shaniqwa.
December 19, 2008 02:48 PM PST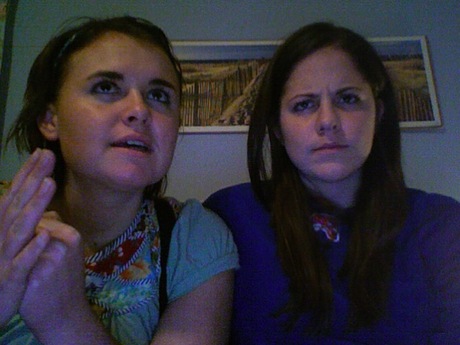 There's some serious mayhem going down downtown. No worries-- we have a guest on top of it.
December 15, 2008 11:45 AM PST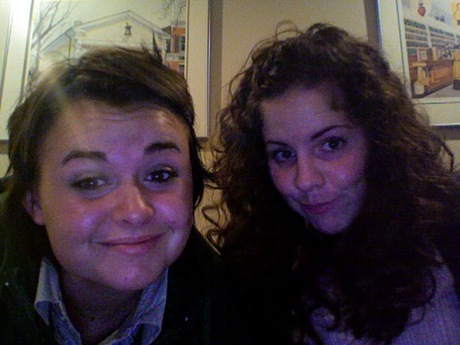 A message from the government... kind of.
December 14, 2008 10:34 AM PST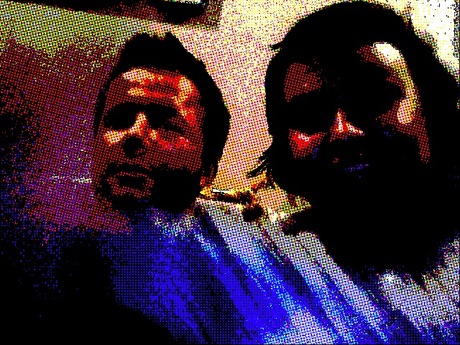 One of our favourite guests, despite his tension towards us.
December 13, 2008 10:31 PM PST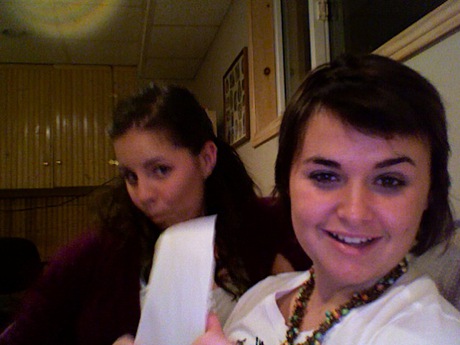 What our "viewers" think.
December 11, 2008 09:00 PM PST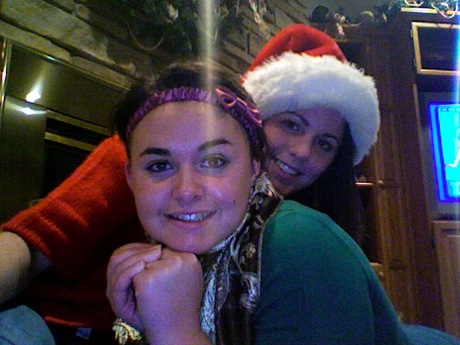 A comical mock-talk show.